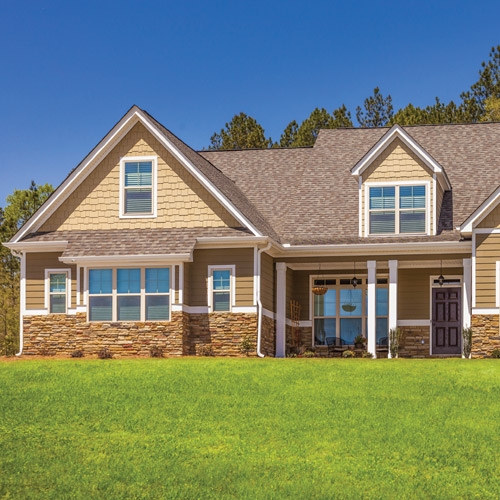 Windows & Doors
At Crenshaw Doors & Windows, we offer the best doors and windows in the industry. Manufacturers such as Andersen, Western Windows Systems, Marvin and Milgard are just a few of the quality lines we offer. In addition, we are aligned with local manufacturers, such as T.M. Cobb and A.A.W., Inc.
In addition to doors and windows, we inventory interior jambs and moldings, both Pine and MDF. We also carry an extensive line of Douglas Fir Clears, ranging from 1X2 to 2X12.
We have a dedicated sales force to assist with your door and window needs and to help guide your through your window & door project. We also provide jobsite deliveries. Visit Crenshaw Doors and Windows at http://www.crenshawdoorsandwindows.com
Sign up for our Email List
Stay updated with all our latest posts, products and offers! Just enter your information below.